Time to Build is a three-year growth and giving initiative to fund the purchase of a new, larger broadcast location, allowing us to reach far more people in our region with the hope of Jesus, as well as upgrade our KidzRock Ministry and strengthen our ability to launch healthy campuses throughout the San Antonio region.
"Enlarge your house; Build an addition. Spread out your home, do not hold back; Lengthen your cords and strengthen your stakes. For you will soon be bursting at the seams." Isaiah 54:2-3
Text to Give
Text keyword TTB and your amount to 210-529-7799 (ex. TTB 5000)
Give in Person
You can give in person at any NorthRock campus during our weekend services. Mark "Time to Build" on envelope.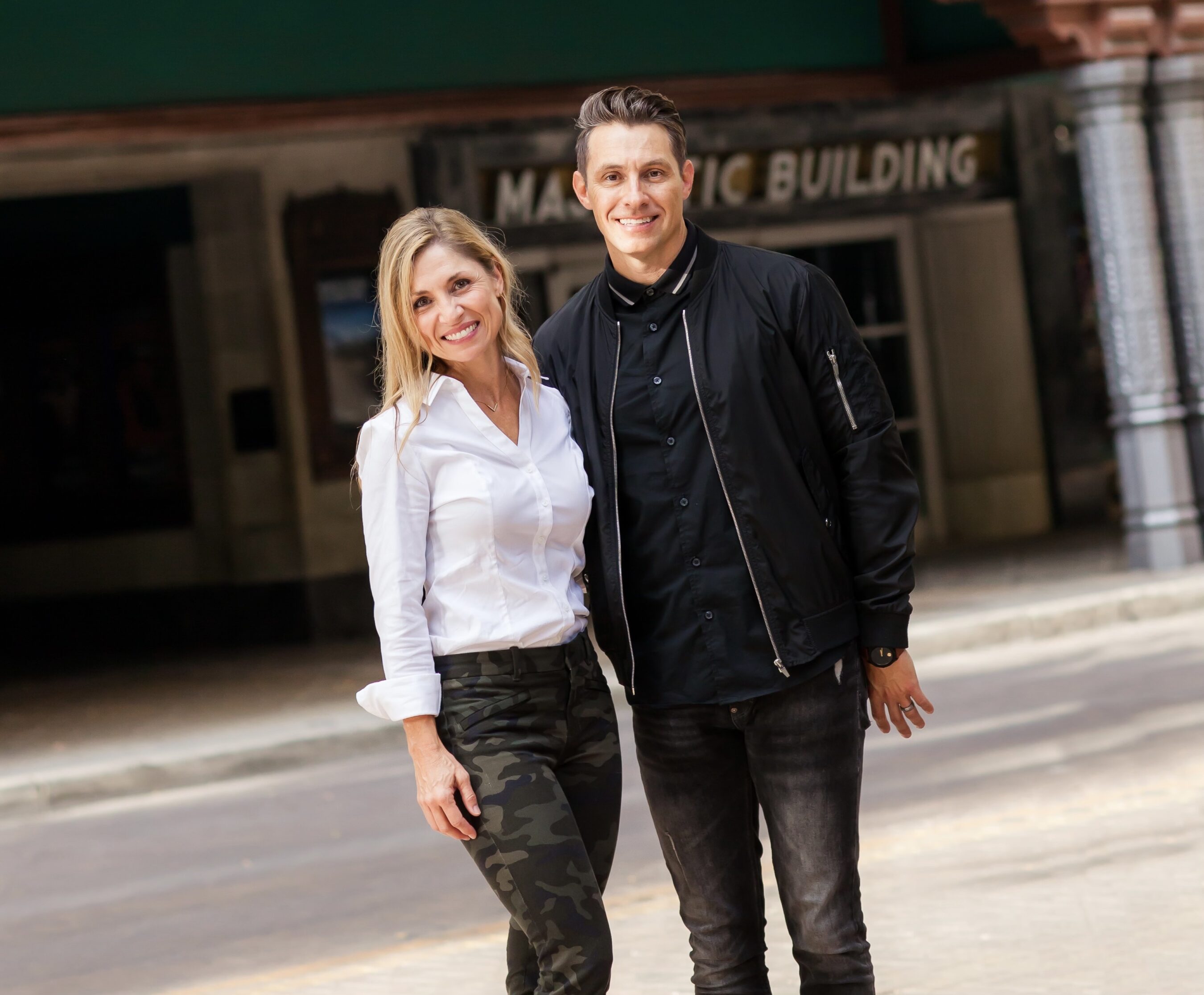 We are overwhelmed by all that God has done in the first 14 years of NorthRock Church. Thousands of lives have been re-defined by being filled with life in Christ, and we know that we are just getting started!
God has given us a vision for "NR City", to see NorthRock campuses within 15-20 minutes of everyone in the San Antonio region. In order to get there, our next step is to strengthen and grow the capacity of our broadcast campus. We want the people of our region to know we have a chair waiting for them, a place for them to be encouraged and discover the hope of Jesus. We need more seats in our broadcast auditorium and more space to share God's love in KidzRock, as well as in Student ministries.
So we are taking a great step of faith, the purchase of a new broadcast location. This larger facility will not only allow us to welcome many more people and families through our doors, it will also enable us to launch thriving satellite locations throughout the San Antonio region.
It is TIME TO BUILD! It's time to build a place with more room for your students, your children, and those who do not know the love, grace, and truth of Jesus. I invite you to join us on this journey as we build God's Kingdom. We won't stop until Jesus runs this town!
-Pastors Jonathan & Alicia Moore
Imagining Our New Location
God is calling us to a new broadcast location with next level KidzRock and Student ministry space, ample parking, and more room to welcome those who are hurting, seeking community, or searching for purpose so that we can help them connect to God, grow their faith, discover their design and live out their purpose
How Can We Answer the Call?
Time to Build is not about building new facilities; it's about building God's kingdom.
It's about building families, marriages, and the next generation. It's a spiritual journey for those who call NorthRock home where we will embrace and commit to God's will and purpose for our region. Over the next three years, expect God to do the unimaginable in and through you and our church family.
Pray Persistently
Ask Him to bless our church's efforts to grow and reach more people than ever in the San Antonio region. With an open heart, ask Him what He would have you give for this opportunity.
Commit Fully
Be a part of 100% engagement by fully committing to sacrificial generosity as God leads you.
Give Generously
Make your 3-year pledge through the links above and begin giving faithfully towards it. We are so moved by all that God has already done through this initiative and we know there's still much more to come!