Campus Info
Weekend Service Times
Saturdays: 4pm | 5:30pm
Sundays: 8:30am | 10:00am | 11:30am
(Spanish translation is available during our 11:30am service)
Location: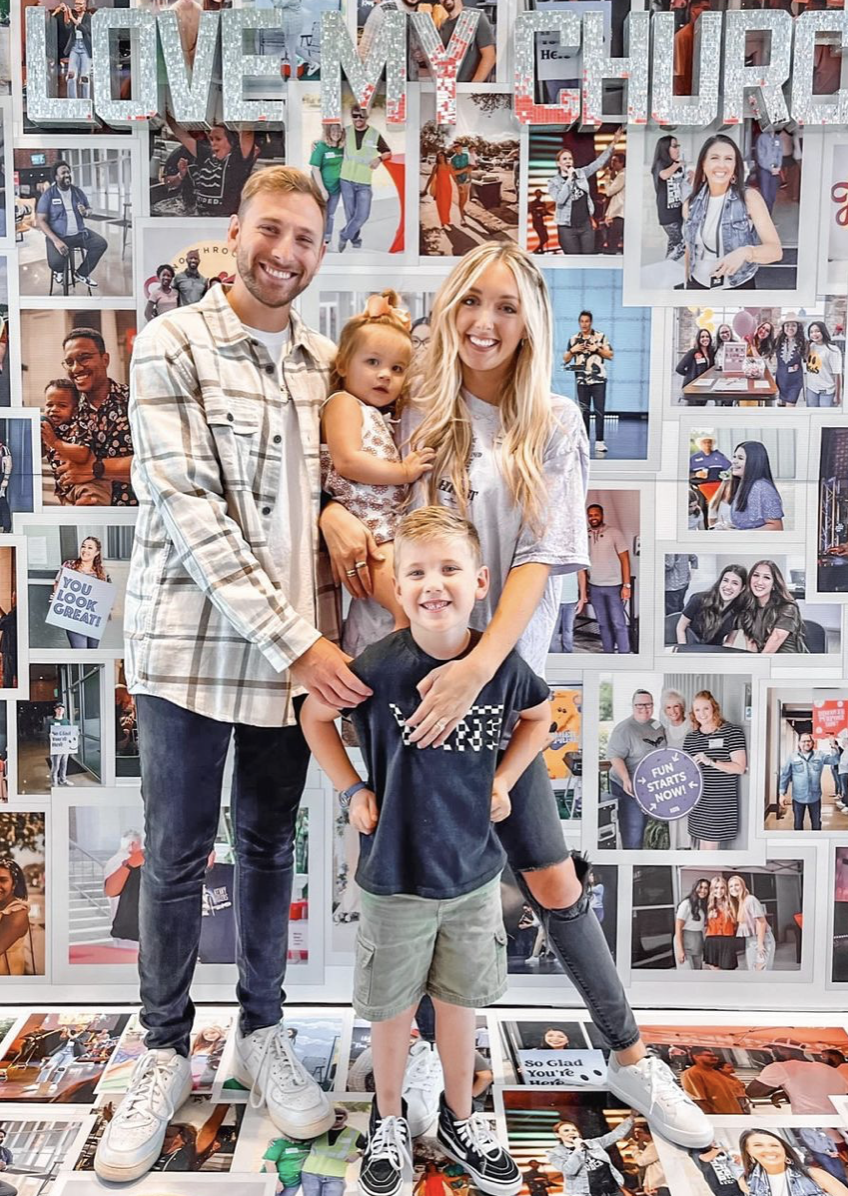 Campus Pastor Chris Dudgeon
Pastor Chris is not only the Stone Oak Campus Pastor, he is also our Students Pastor, overseeing the ministry for our middle and high school students. He is passionate about caring for all those who call the Stone Oak campus home, and about seeing the next generation [re]defined by being filled with life in Christ.
Discover Now
Discover your unique design and get connected! Learn more about who we are and check out all of our Rockstar volunteer teams.
Join us for Discover Now!
Sundays at 11:30am
or
Small Groups
Life moves at the speed of Relationships. God wants to use each of us to give hope and provide support to those in our life during this season. We are better Together – Find your Small Group Today!